On April 19-20, NSTU hosted Career Days. It is a traditional exhibition of employers where students get to know various companies, terms and conditions of internship, practice and work there.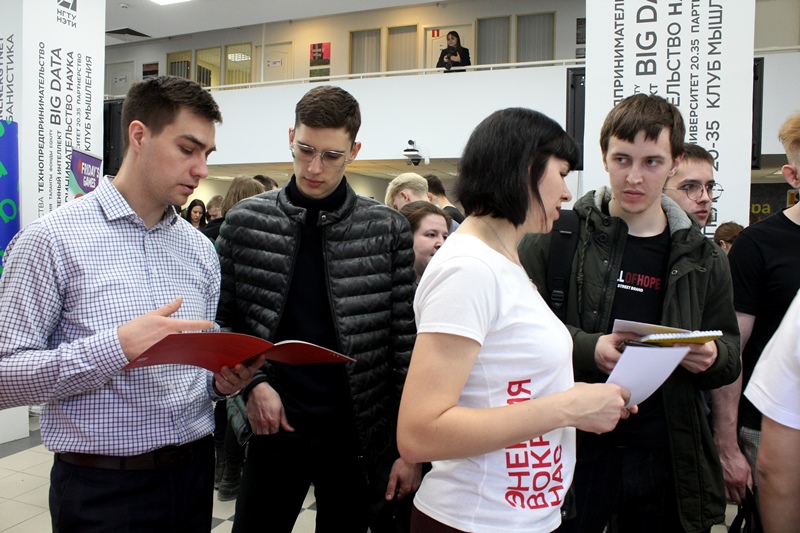 This year, 28 international and Russian companies including ENNOVA took part in the Career Days. ENNOVA has a long history of working with industry-specific colleges and universities and providing jobs for students and graduates. More than 20 young specialists have joined ENNOVA over the last two years.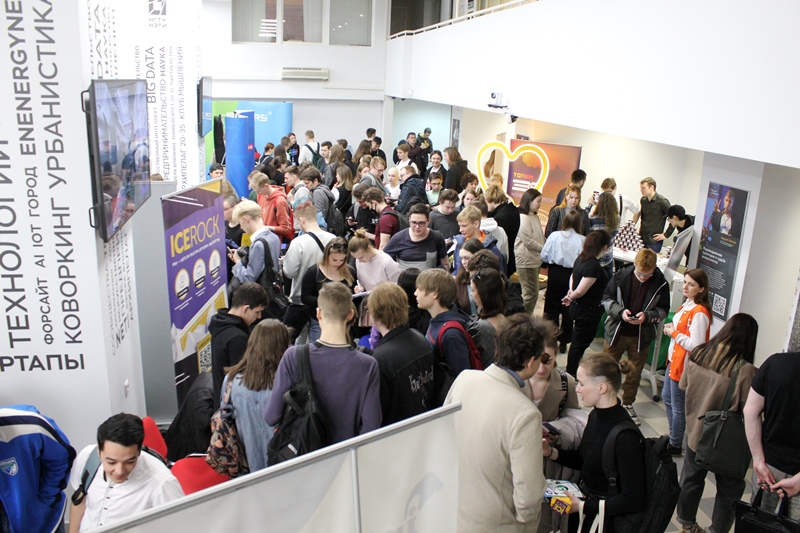 At the event, the representatives from ENNOVA told the audience about the company, some particular specialists the company needs at the moment, and what makes ENNOVA different from other companies.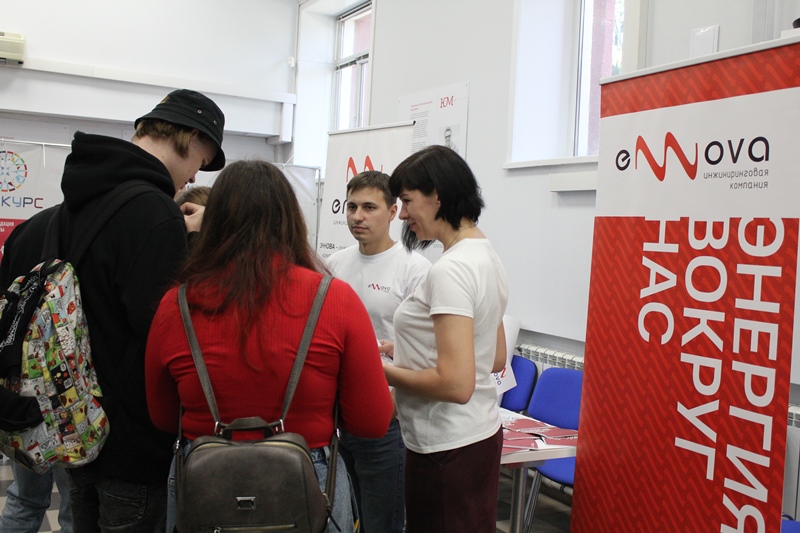 The students learnt that the company has a special tutorship programme, young professionals can participate in conferences, forums, offer ideas for improvement of the working process, as well as prove themselves in the corporate life.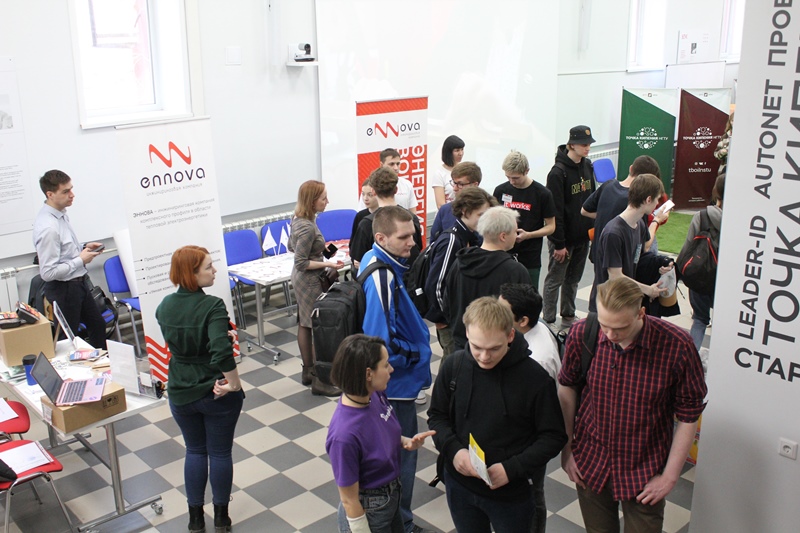 People are the main value of ENNOVA. We understand that the success of our company depends on the professional competence and well-coordinated work of our employees. Therefore, in our company every person matters.