Children's Day is the brightest and kindest holiday filled with joy and sincere smiles. Every year ENNOVA arranges a great holiday for the employees' children.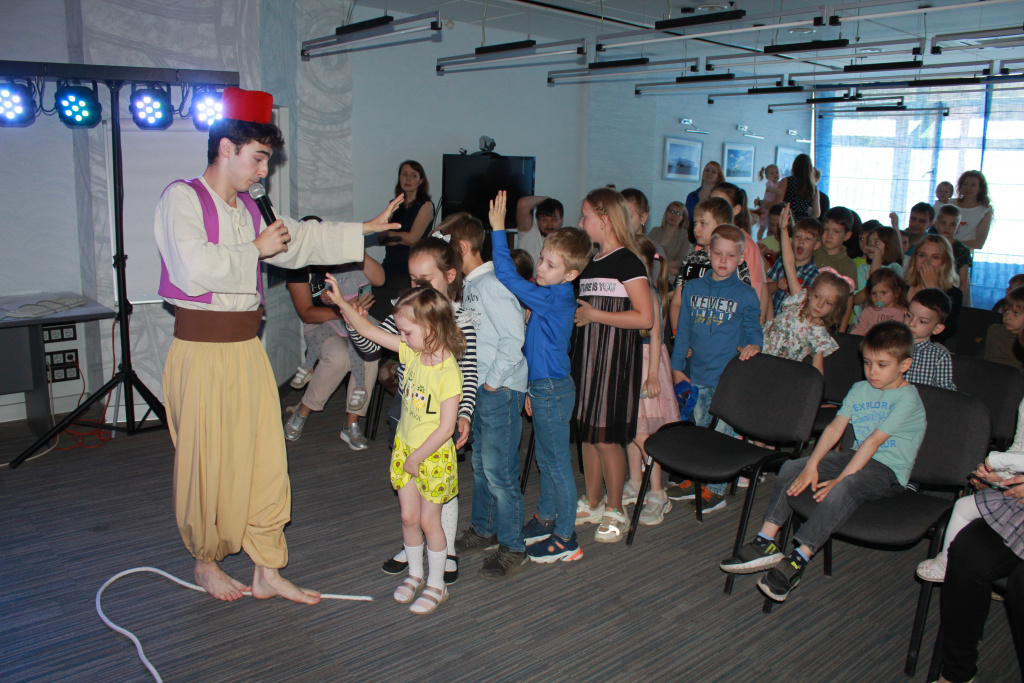 This time young guests met the famous heroes from the Aladdin fairy tale.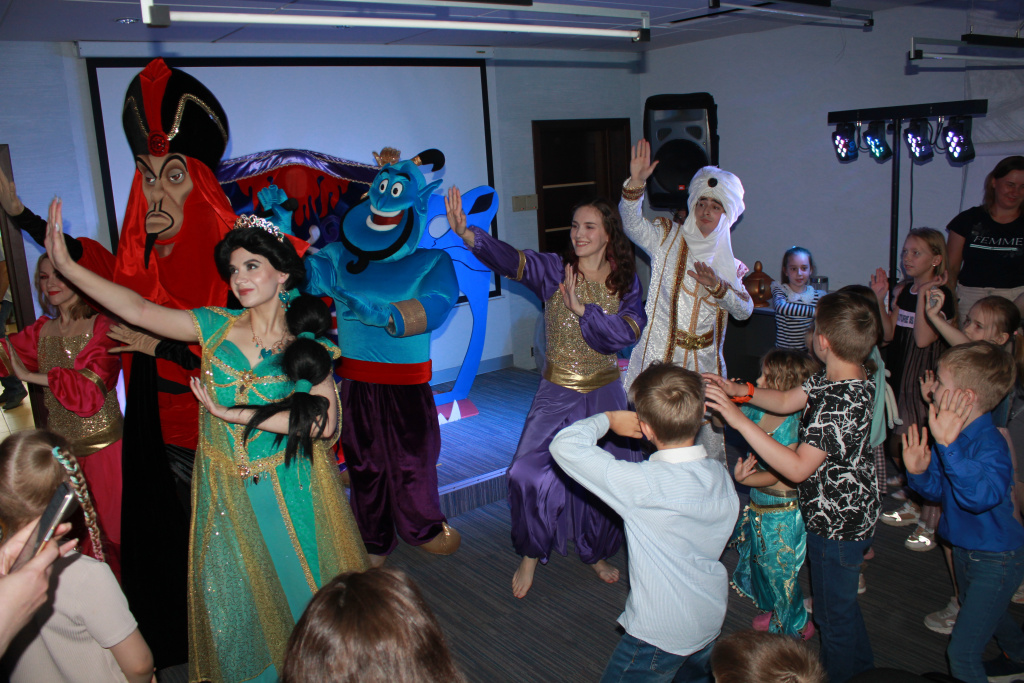 The children could meet the inhabitants of Agrabah, visit the cave of wonders, find the magic lamp, set Genie free, and listen to familiar songs from the Aladdin cartoon.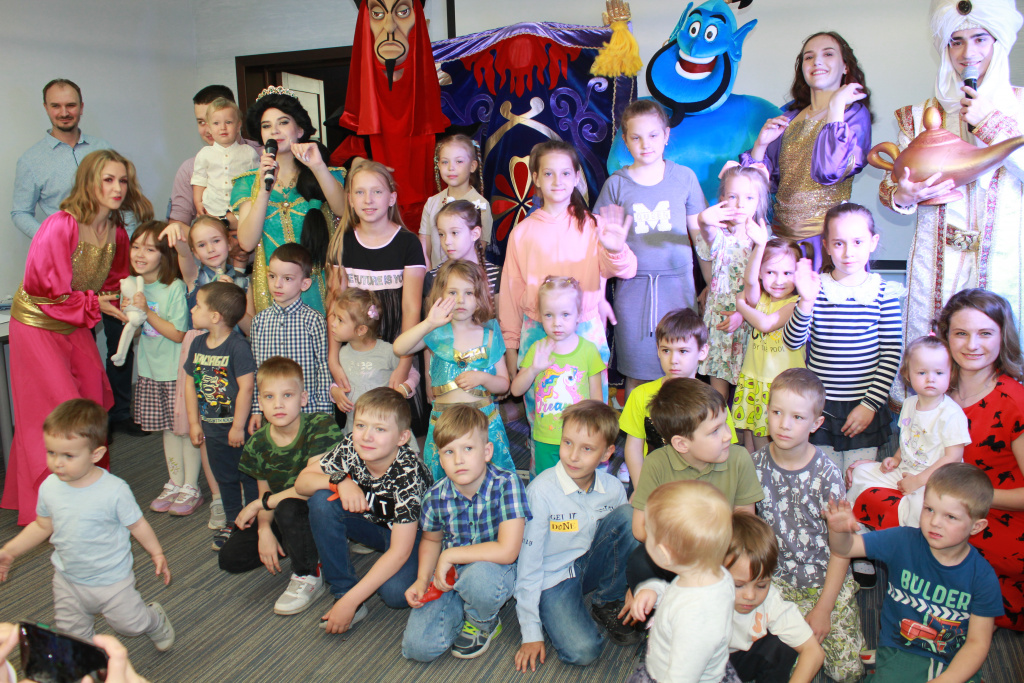 ENNOVA sincerely congratulates our guests on the Children's Day!
May every new day bring many adventures, dreams and real miracles!