Anton Milto, the CEO of ENNOVA, was made special mention of at the regional Builder's Day, which was held in the Novosibirsk State University of Architecture and Civil Engineering. The event was attended by the top figures of the region and the city, representatives of the relevant ministries, honoured workers of the industry and veterans.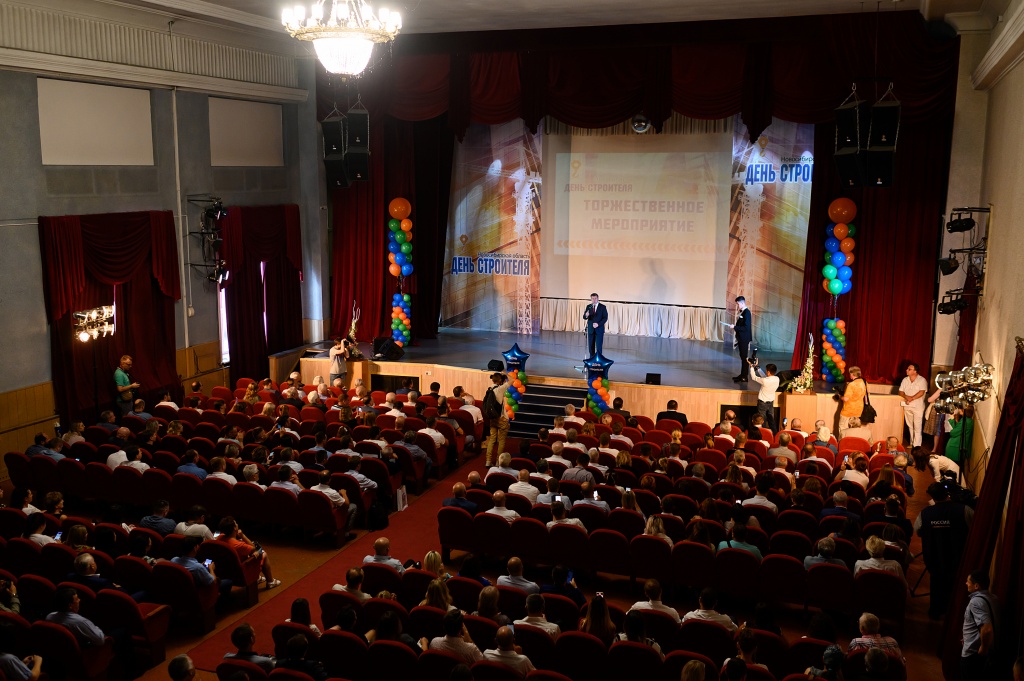 The website of the Association of Construction Organizations of the Novosibirsk Region informs that the governor of the region Andrei Travnikov noted that though the national economy had come under increased strain, still, in the past thirty years, many heads of construction companies managed not only to stand their ground, but also to strengthen their positions. The head of the region also called the construction industry a real driver of the economy, which will help address the challenges and restrictions. Anatoly Lokot, the mayor of the city, called the Builder's Day a popular holiday. According to him, the city owes its pace of development, growth and beauty to builders.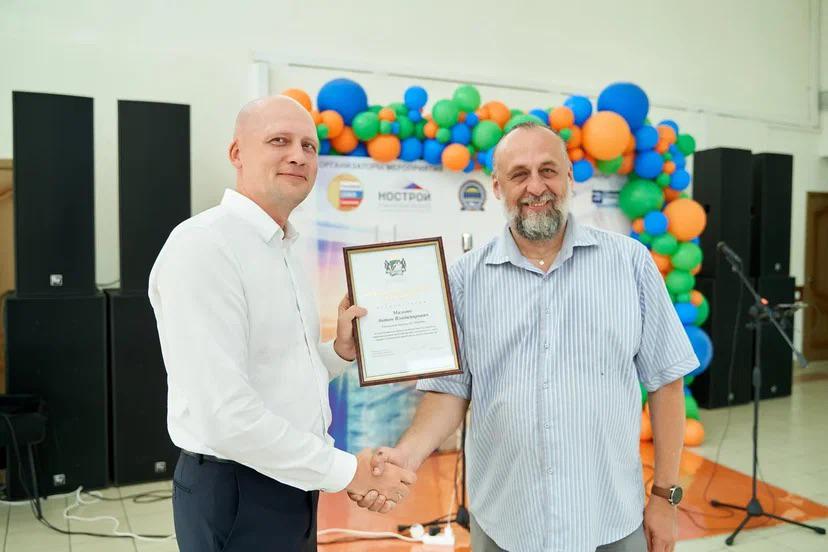 Mr. Milto was presented with an appreciation letter from the Department of Construction and Architecture of the Novosibirsk Mayor's Office.