For more than 15 years, our specialists have been participating in the Siberian Running Festival, the main event of which is the semi-marathon named after Alexander Rayevich.
This year, almost 1,500 runners covered the distance of the 25th semi-marathon. Together with the runners, Alexander Antonov, Senior Engineer from the Commissioning and Testing Department, ran 21.1 km showing the result of 1 hour 39 minutes.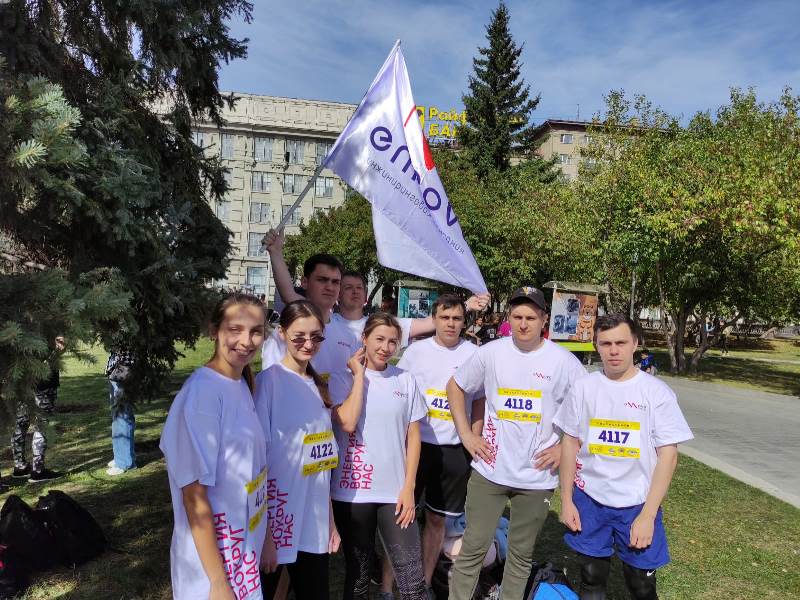 ENNOVA employees also took part in the mass start for the three-kilometre distance. All summer our colleagues attended training sessions and prepared for the race in order to show excellent results. And they did it!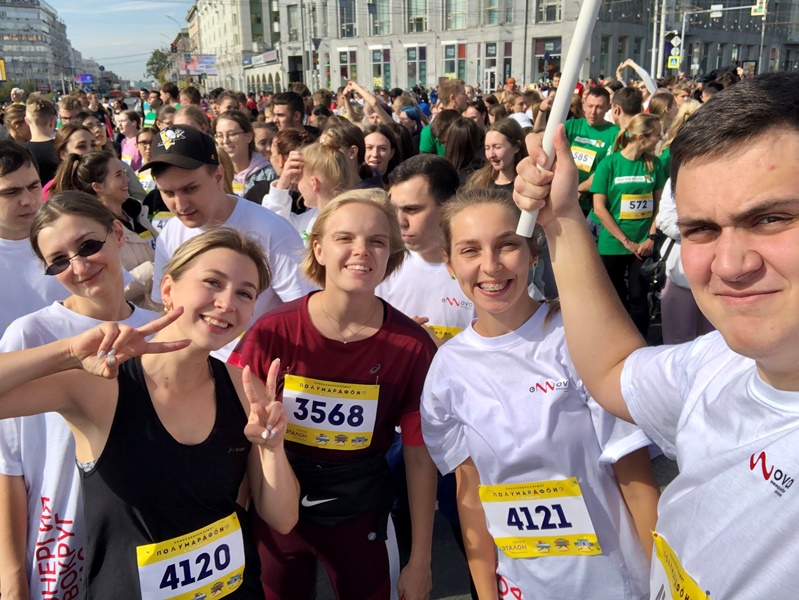 The following specialists took part in the race: Julya Arseneva, Elizaveta Tokareva, Alexander Mogutov, Alexei Derikoshma, Kirill Zhabin and Philip Zhabin, Vasily Syrbul, Natalya Burmisova and Darya Karamasheva (coach).
Congratulations to all participants of the race and best wishes for sporting wins!