Annually, the Association of Construction Organisations of the Novosibirsk Region honours the best employees of the member organisations for their diligent work and assistance in the development of the construction sector.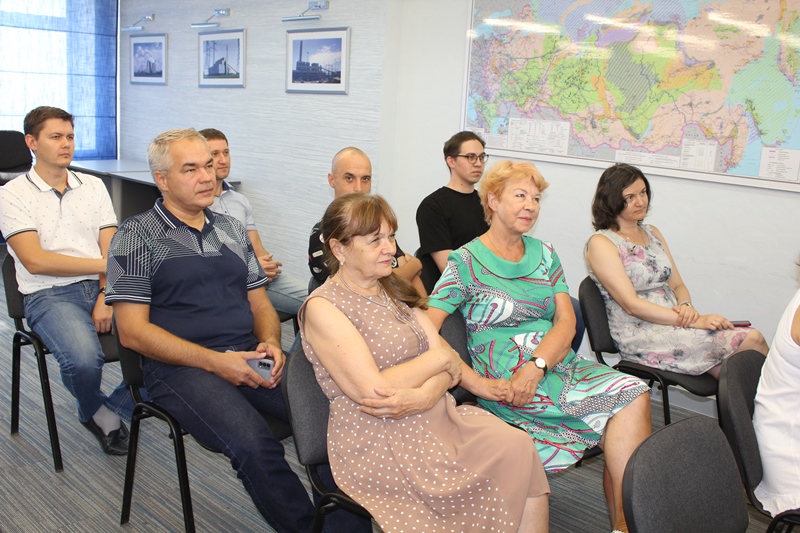 On the eve of the Builder's Day, 14 specialists from the engineering company ENNOVA were awarded certificates of appreciation from the Association of Construction Organizations of the Novosibirsk Region.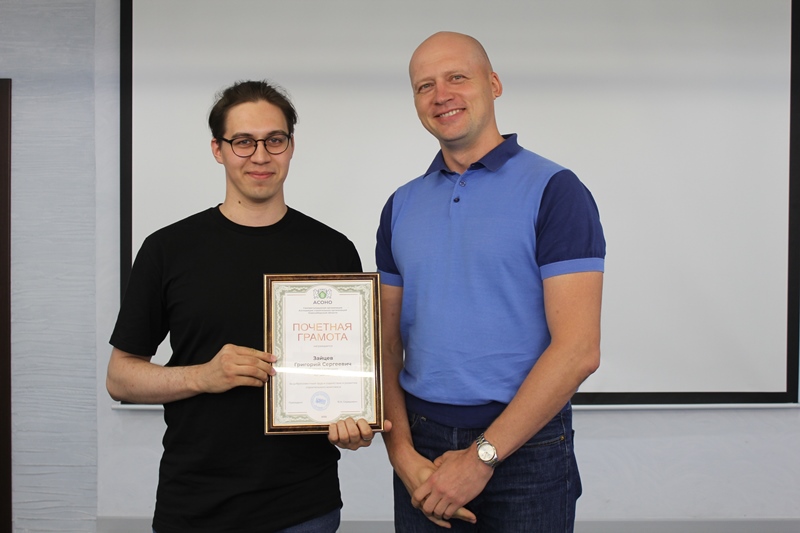 Also, Anton Milto, CEO, congratulated ENNOVA team on the holiday and wished everybody interesting projects, successful work and family warmth.