The employees of the company prepared a traditional festive concert dedicated to the 77th anniversary of the Victory in the Great Patriotic War.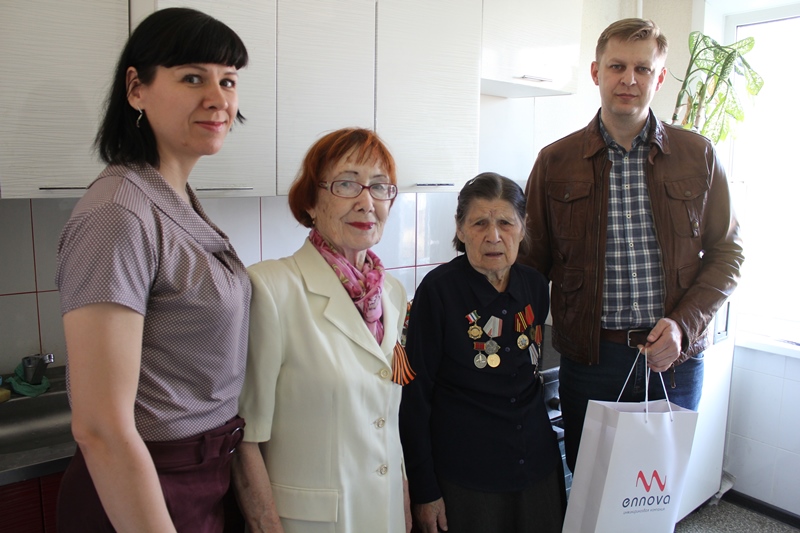 On this day, everybody could learn about the heroic deeds of the Siberians during this war and the Heroes of the Soviet Union.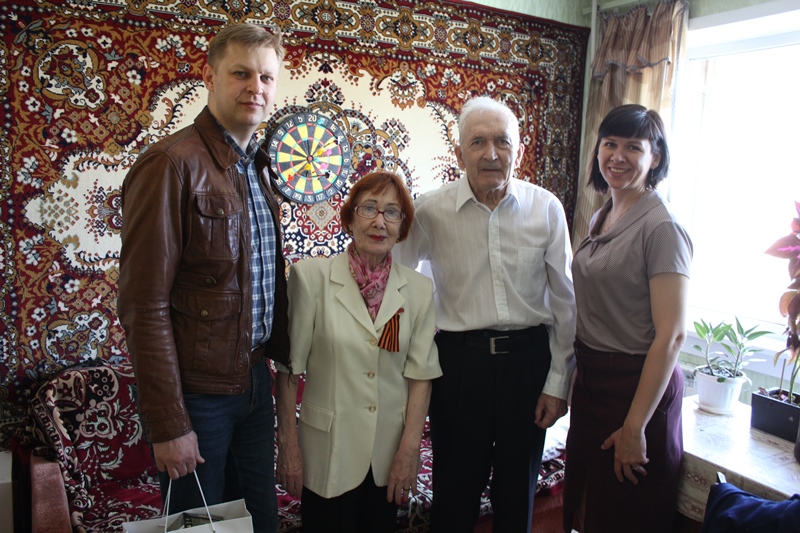 During the commemoration event, many poems about the fortitude and heroism of the defenders of the Motherland were recited. The audience enjoyed such poems as: "Memorial Day of beleaguered Leningrad", "We need peace", "Wait for me", "The beds of honour" and others.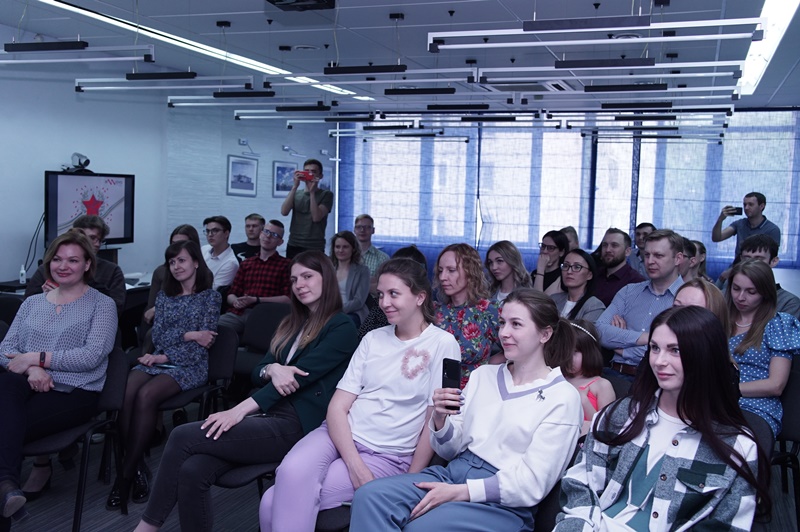 Each performance touched the hearts and was filled with sincere emotions. The well-known songs were performed: "Oh, these clouds in blue", "He did not return from the battle", "A star fell on my palm" and "Smuglianka".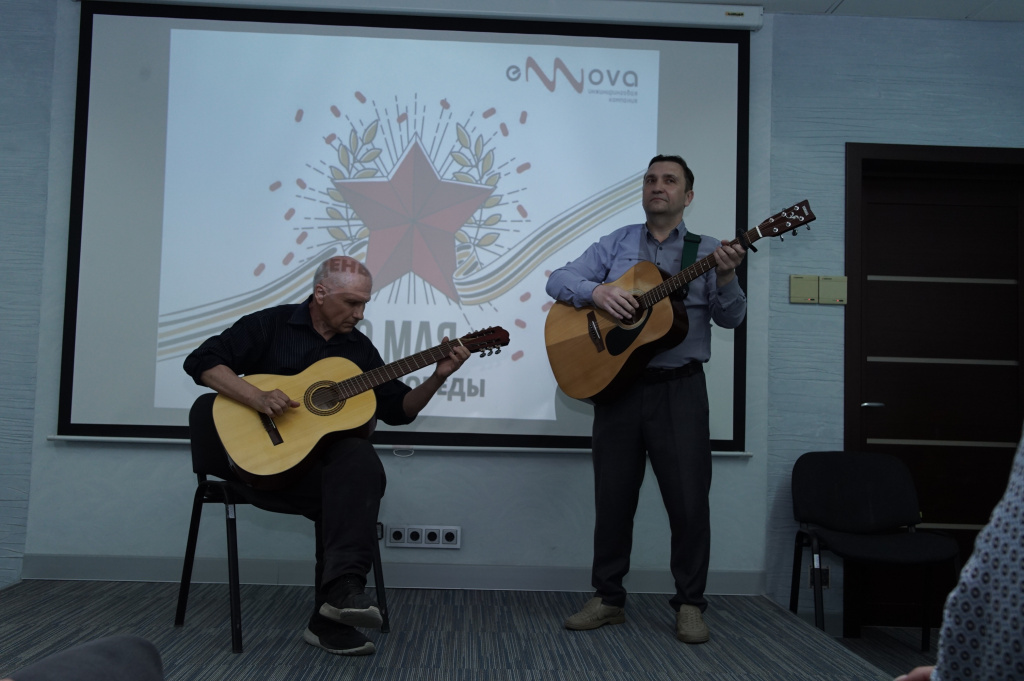 The company specialists also visited and congratulated homefront workers and war children on the Victory Day.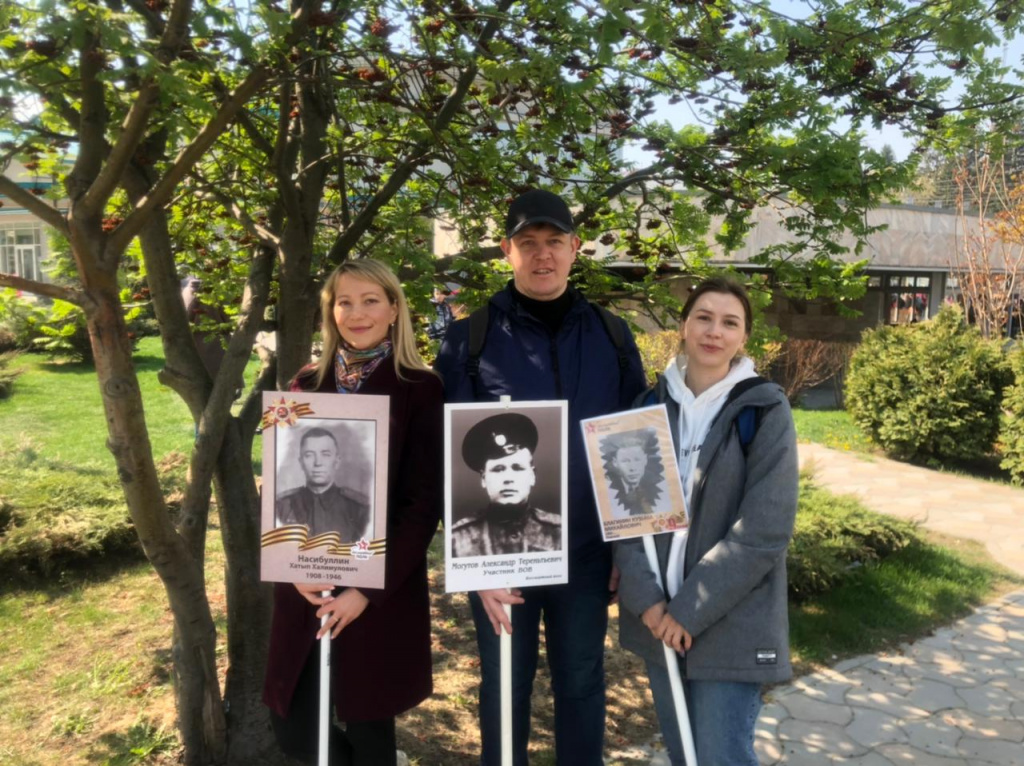 And on May 9, they took part in the Immortal Regiment event.