Did you know that the dry ice temperature was 79 degrees below zero? Or what happens to soap bubbles if carbon dioxide is added to them? Now these questions can be answered not only by adults, but also by the children of our employees.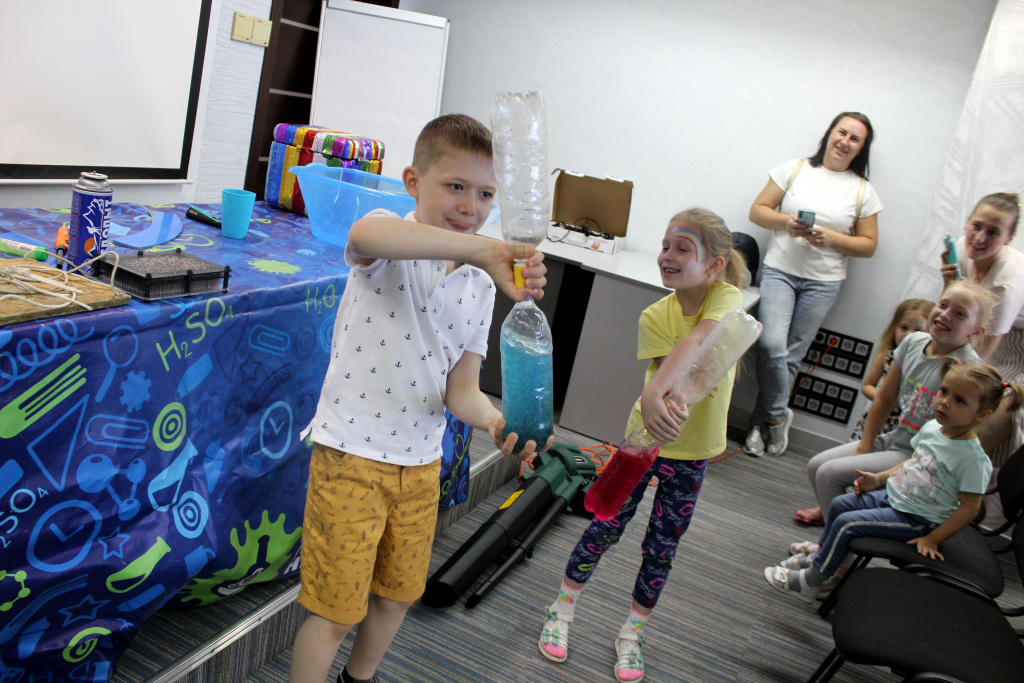 Indeed, for them, on June 1, an edutainment holiday was held with chemical experiments and scientific tests.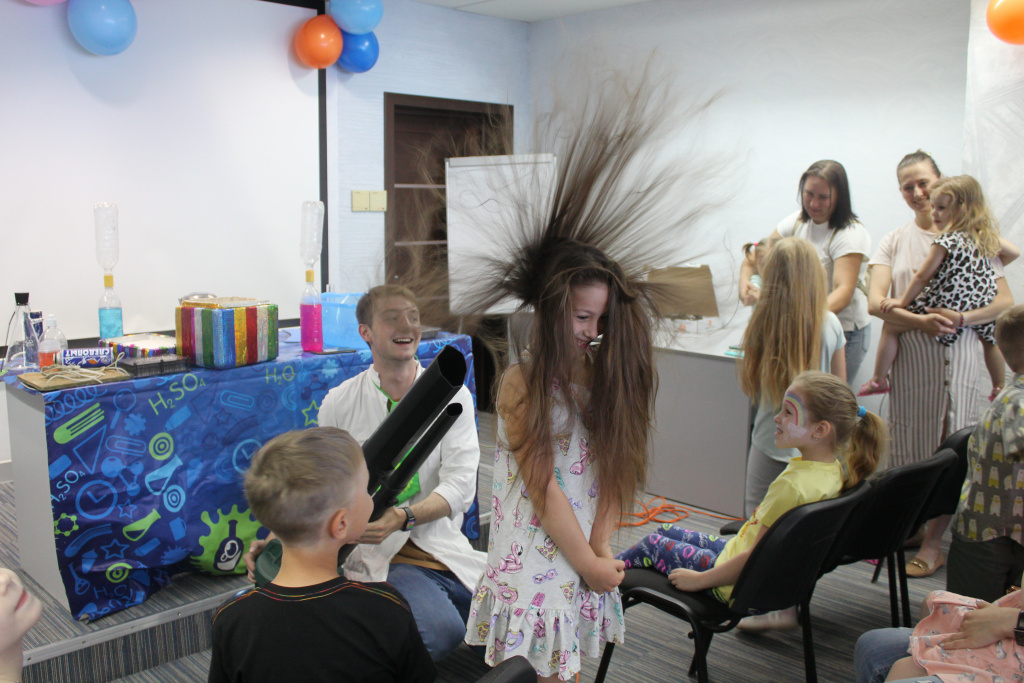 The children, with the help of Professor Nicolas, discovered a new and amazing world of knowledge. They not only watched what was happening, but also actively participated in everything.
ENNOVA sincerely congratulates our guests on the Children's Day!
Our dear children, smile, rejoice in life, make discoveries and let the new day bring you many adventures and real miracles!