Moscow hosted a meeting of members of Elbrus Club of Leaders of Russia, which was also attended by Anton Milto, CEO of ENNOVA.

Within the framework of the event, a social project "Leadership Academy" was presented, where the Leaders of Russia held socio-education events for schoolchildren and students, creating an inspirational environment for fruitful self-development of the citizens. This is stated on the platform "Russia - the Land of Opportunities."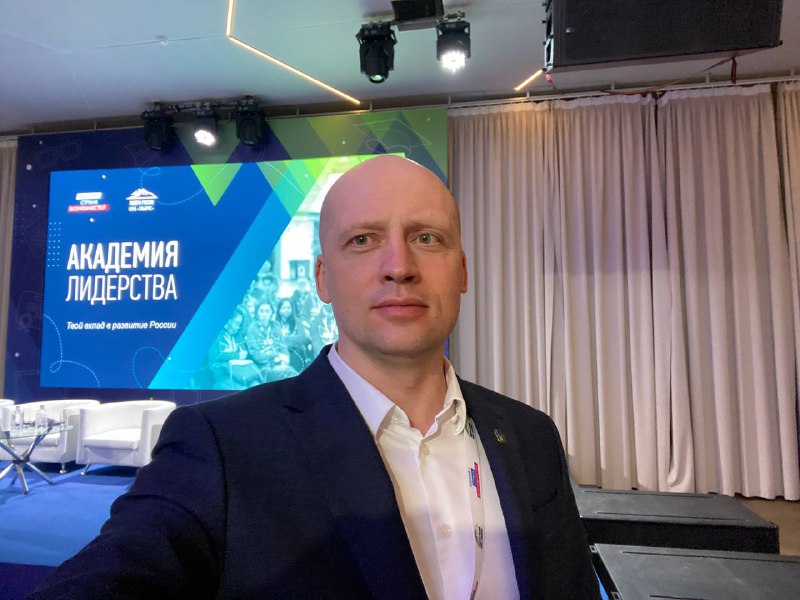 "This initiative allows members of the Leaders of Russia community to share their experience and knowledge with the younger generation from various parts of our country. For me, this format of work is not new. For the past five years, I have been giving classes and sharing not only my theoretical, but also practical knowledge with the Novosibirsk students. During the meeting we have discussed the formats for working with young people in various areas. I would like to note that the employees from our company are actively involved in the social projects and volunteer actions aimed at donorship, helping special needs children and children from social centres," said Anton Milto, CEO of ENNOVA.