The New Year will come just in a few days. The fragrance of magic is everywhere, and ENNOVA is no exception. Just look how beautiful our Christmas tree on the ground floor is.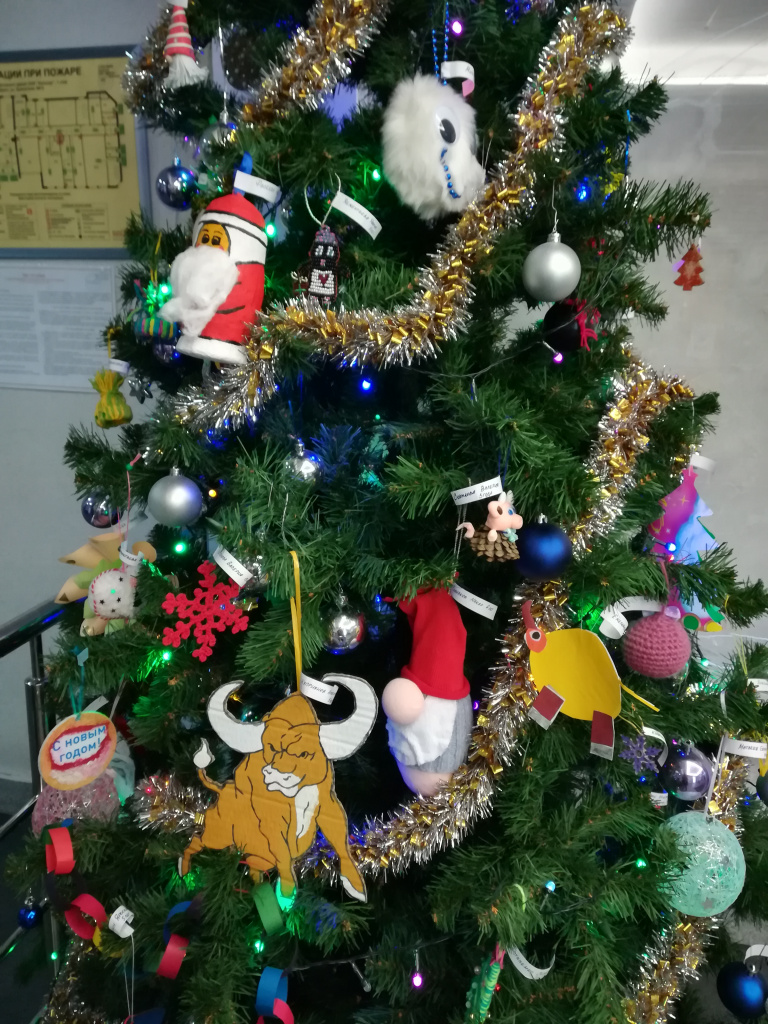 Every day the tree enjoys new Christmas ornaments which the children of our employees made with their own hands. The green beauty boasts beautiful Christmas decorations made of various improvised materials.
Thus, handicrafts made from light bulbs, cotton wool, paper, cardboard, glass beads, threads or fur look very unusual. Our little ones made more than 50 wonderful ornaments.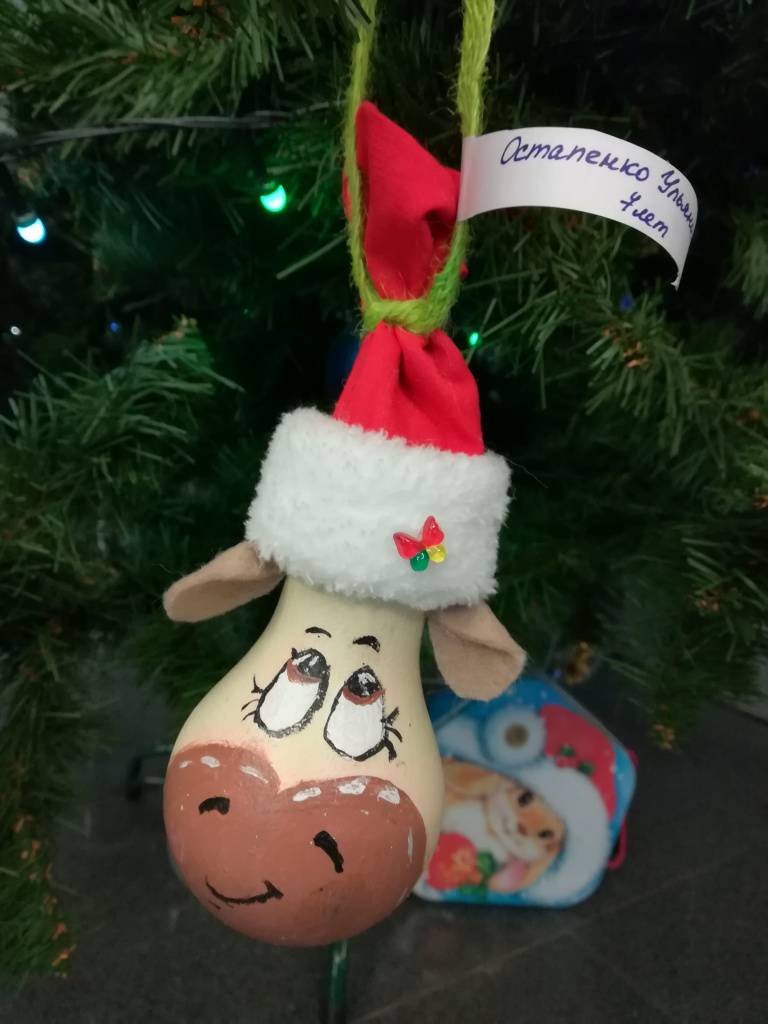 Very soon we shall summarize the results of the contest "Let's decorate the Christmas tree together" and each participant will receive a gift from ENNOVA.