On March 11-12, a strategic session was held in Belokurikha, where the company management and key specialists discussed business development prospects, as well as new markets and services. According to Maxim Kozlov, Chairman of the Board of Directors, at first they wanted to devote the strategic session to working out specific measures for the implementation of the development strategy of our company for the period through 2026 approved by the Board of Directors in October 2021. However, sudden changes in the economic situation in the country, which occurred after February 24, forced us to reconsider the main focus of the strategic session and devote it to discussing the company's reaction to what was happening.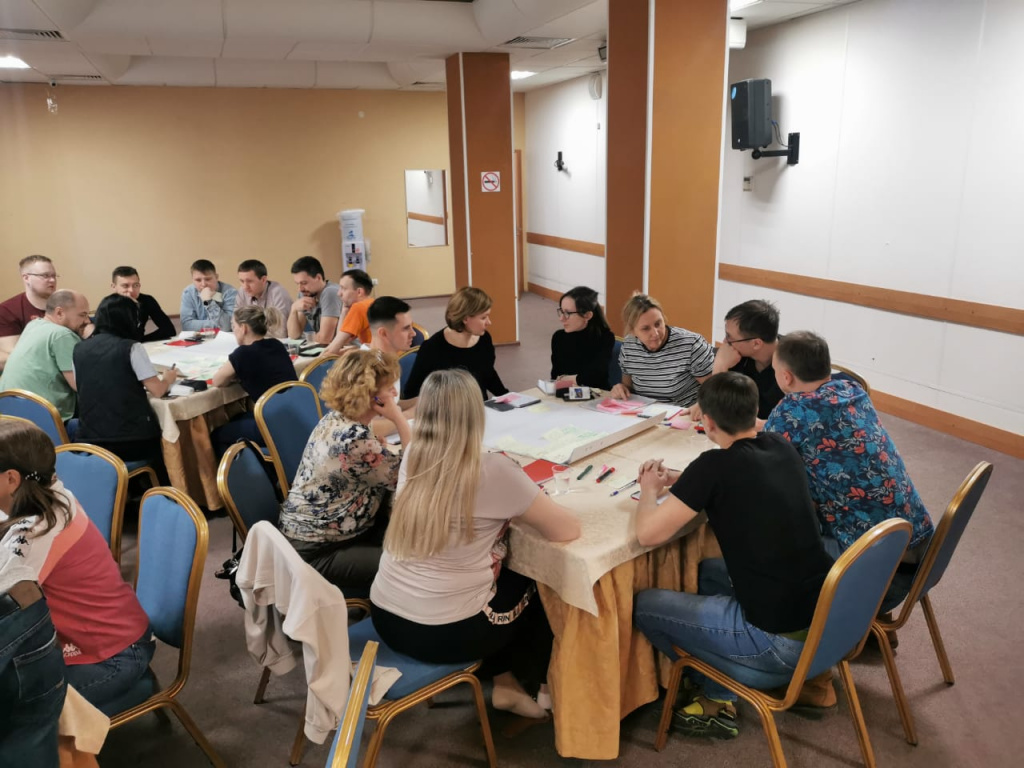 "We have concentrated on finding new opportunities and prospects for business development in the current realities instead of giving way to despondency and pessimism. Despite the dramatic changes in the environment, we tried to adhere to the development directions previously outlined in our strategy as much as possible. Thanks to creative teamwork, we managed to generate a number of bright ideas and proposals, which in the nearest future will be formalized as an appropriate order within the company and should be implemented accordingly," said Mr. Kozlov.
Strategic session has become an integral part of life in ENNOVA. Each year the attendees meet in groups to share their ideas and innovative solutions to improve the working procedure. This year, five working groups were formed in different areas.
"We talked a lot about entering new markets, import substitution, a new era in design, and modern technologies. As a result, a strategy with alternative solutions was shaped, and business development priorities were revised. Everything that we have developed, we will definitely present to our employees and shareholders. Despite the current situation in the country and in the world, the company will develop, find new customers, and work in the projects. ENNOVA is one of the benchmark engineering companies in Russia, and we have extensive plans for the future," said Anton Milto, CEO of the company.