ENNOVA hosted a festive concert dedicated to the 76th anniversary of the Victory in the Great Patriotic War.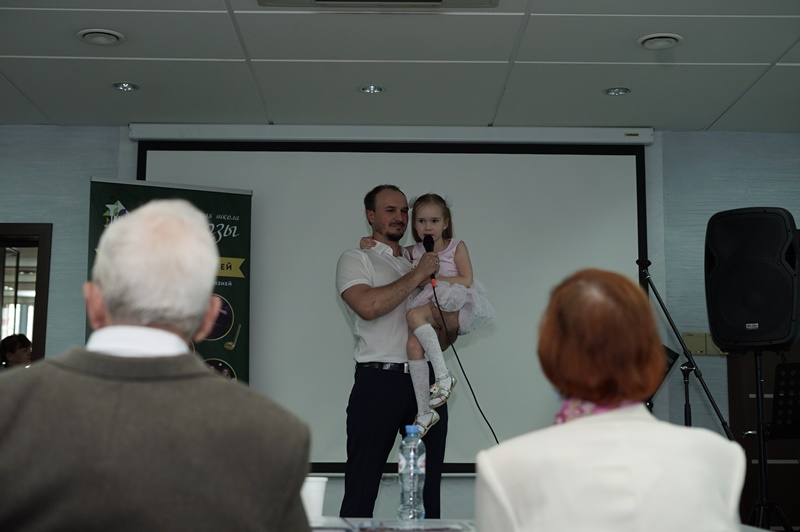 The event was attended by the war children, ENNOVA employees, and the students from the Virtuosi music school.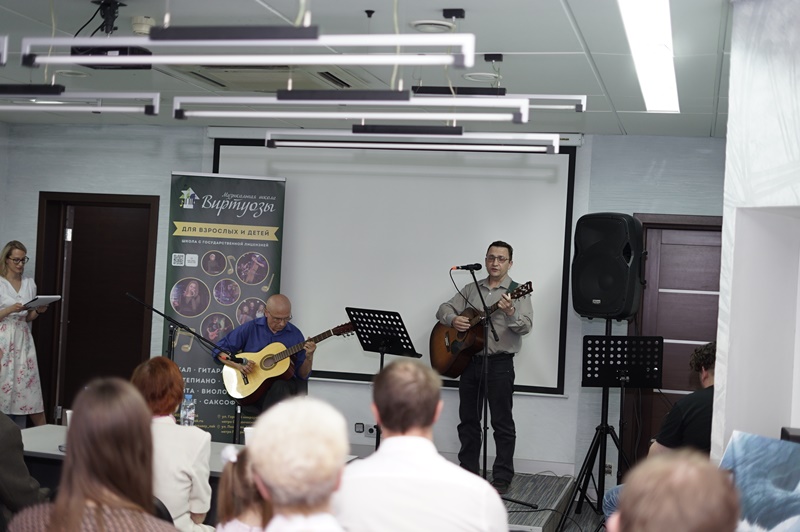 The concert program featured famous songs of the war years, which in the hardest times helped and supported the soldiers on the battlefield.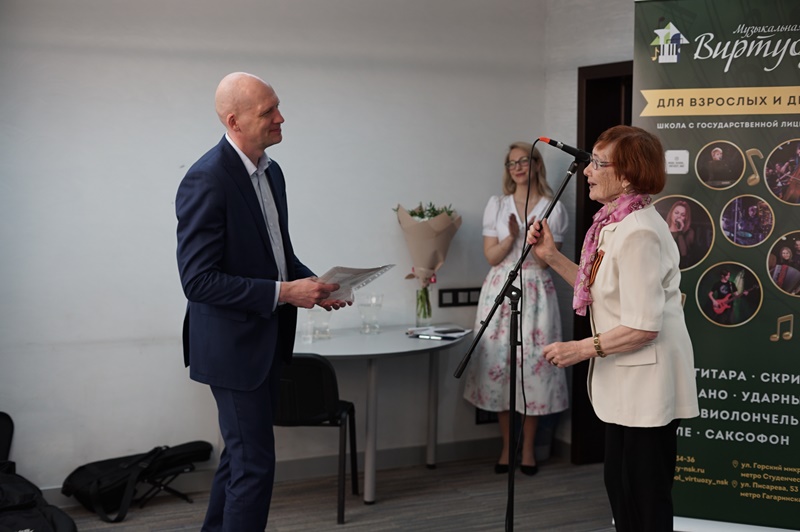 At the end of the event, Anton Milto the company CEO presented the gifts to the guests and participants of the concert.