SGC is preparing to install sensors for online monitoring of emissions on stack No. 4 at the Krasnoyarsk CHPP-1. Earlier within the framework of the pilot project similar systems were installed at the Krasnoyarsk CHPP-2 and CHPP-3. Instruments were also installed on the new stack No. 5 of the CHPP-1. The measurement data are available to the public. Concurrently with these activities, SGC continues ecological upgrade of the plant.

ENNOVA was a contractor under the turnkey agreements including design, equipment supply, installation and commissioning of the systems. The company implements large-scale energy projects and has cutting-edge equipment, software and technologies.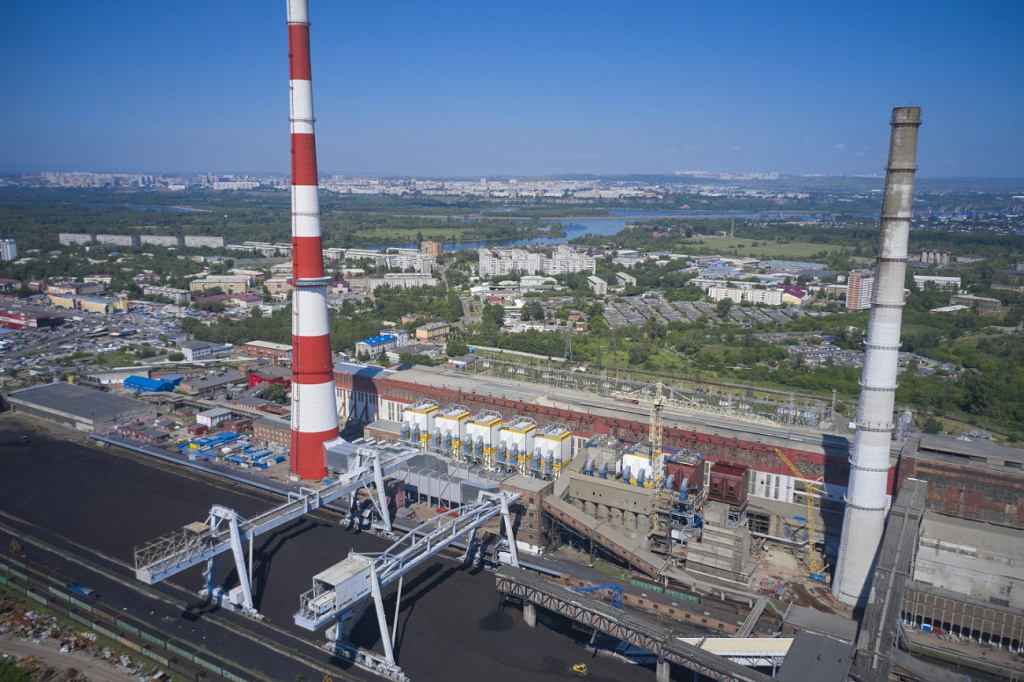 At the moment, preparatory construction and installation works are in progress at CHPP-1. In December, the main set of equipment will be delivered and installed at the plant after the factory tests.
The data from the already installed online monitoring systems are accessible to everyone on the official website sibgenco.ru, and are continuously transmitted to the Ministry of Ecology and Nature Conservation of the Krasnoyarsk Territory. The diagrams show the measurements for five reference substances: nitrogen oxide and nitrogen dioxide, carbon dioxide and carbon monoxide, particulate matter (dust).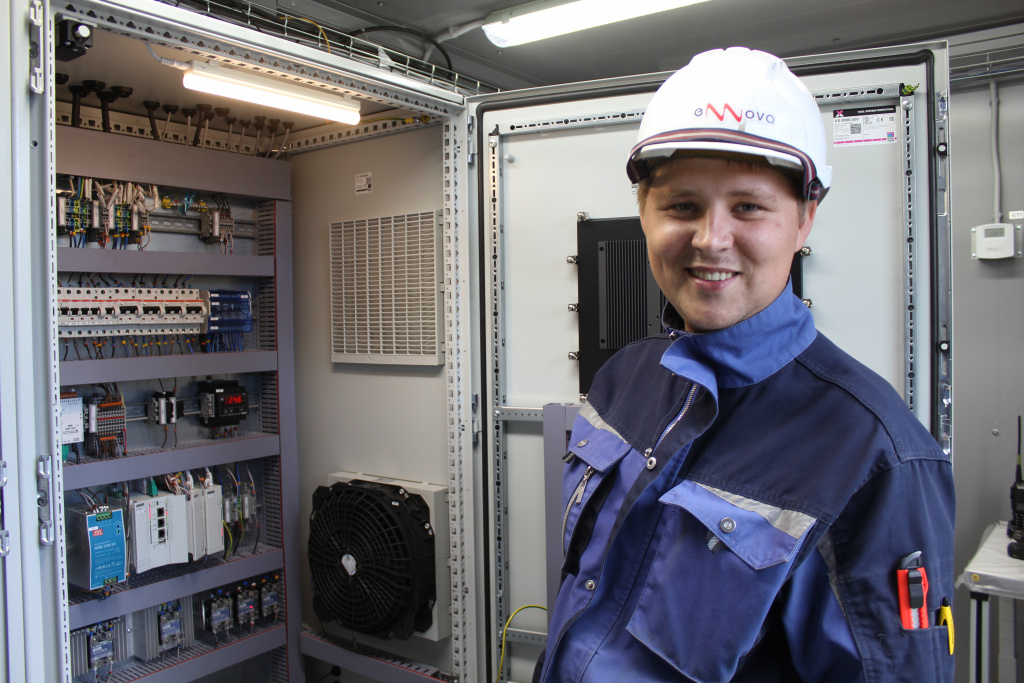 The substances for analysis are taken directly from inside the stack; at a height of about 100 meters, some through holes have been drilled in the concrete walls of the stack, and the sensors have been positioned there. Samples enter the gas analyser and the system then transmits the data to the check point, from where the information is sent to the server and published in the open sources.
This creates opportunities for public control by city residents and forms the basis for a dialogue with the company.
Author of the article: Anastasiya Dyakova
Photos: SGC press service