The winners of the track "Business and Industry" of the fourth season of the Leaders of Russia Contest - the flagship project of the presidential platform "Russia - the Land of Opportunities" - visited the Sayano-Shushenskaya hydropower plant and met with Sergey Kondratyev, Deputy CEO - Chief Engineer of RusHydro, with whom they discussed topical issues of energy development in Russia. The delegation also included Anton Milto, CEO of ENNOVA.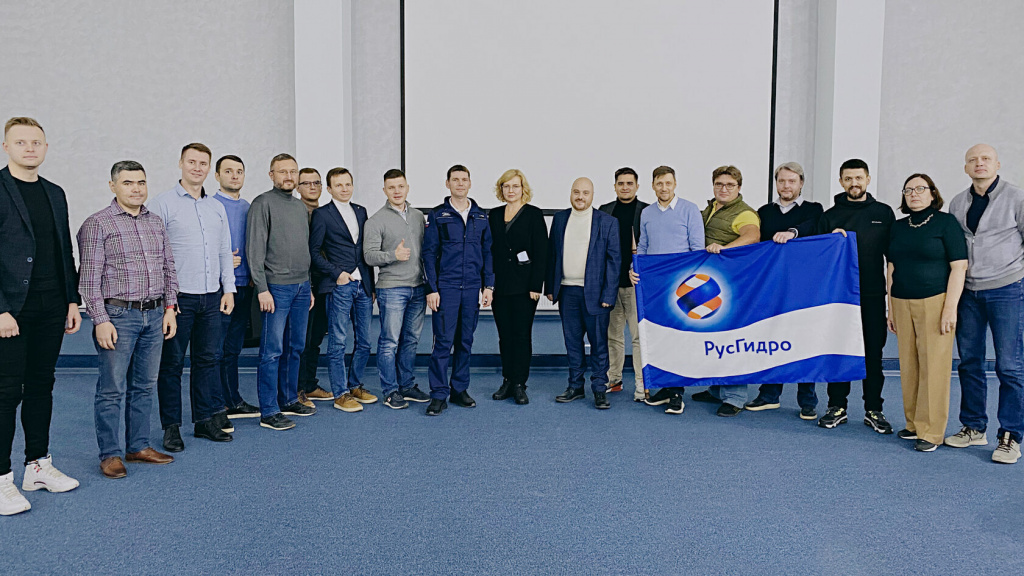 "We have discussed the industry trends and challenges for RusHydro. We talked about the development of power industry in the Far East and brought up the issue of improving the environmental performance of the power plants. I would like to note that ENNOVA has been working with RusHydro for many years.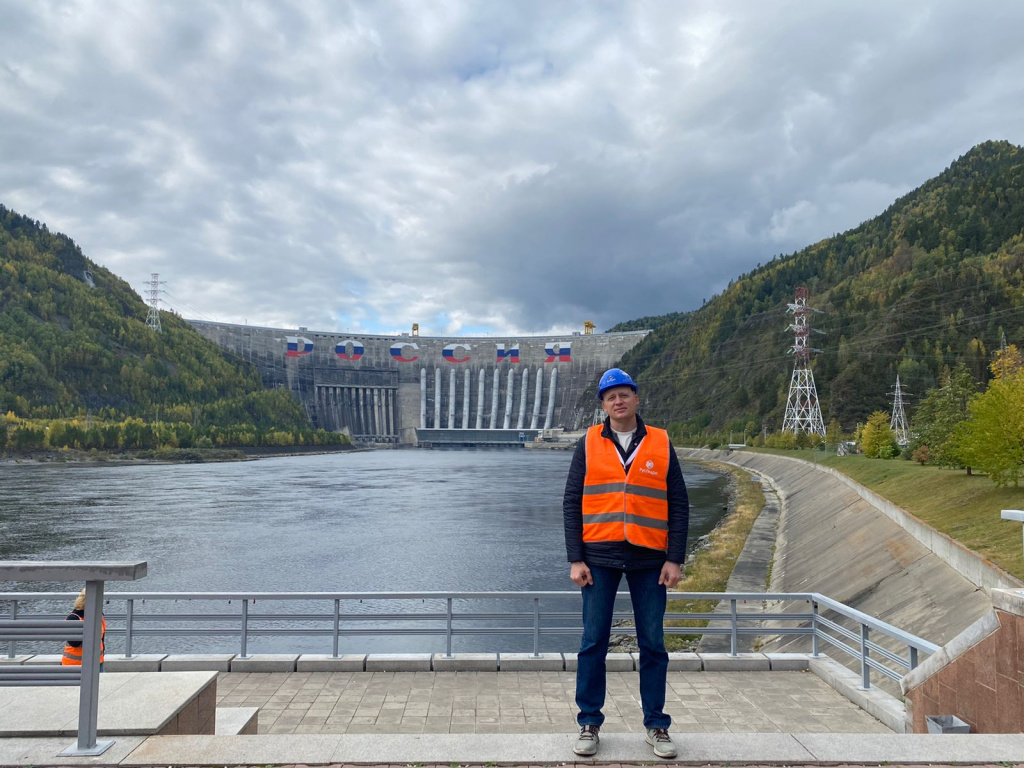 At the moment, we are implementing the project to equip the Khabarovsk CHP-3 plant stack with an emission control system. We are also going to foster cooperation related to power plant equipment design and commissioning," said Mr. Milto.